ANTIQUE & COLLECTABLE AUTO INC.
American Autowire on Motorhead Garage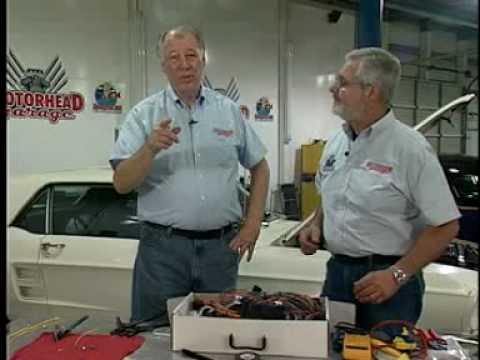 #streetrodder #streetrodderroadtour #woodyshotrodz #arp https://t.co/FG3c6Uxfsu
Act now to defend the future of racing! Tell Congress to pass the RPM Act of 2017. #SaveOurRacecars #SEMARally2017 https://t.co/w2pGtRVgD7
Our seminar is @ 9am tomorrow in room B101! #NSRA #streetrodnationals #louisville
Our latest pinewood creation! See it in Louisville next week @ the Street Rod Nats! #HRIApinewoodbuilderschallenge https://t.co/9PrYlIrlqV
Come see us and our newest products in Columbus! #goodguyscolumbus https://t.co/K8aLPV02jh
10/23/2017 When you see a part that mentions 'Original Parts Required'  this harness is built to order and requires customer-provided parts. It's something we need ... [ read more ]
09/23/2016 Edmund Wilson famously said, "No two persons ever read the same book." That's an accurate statement in the literary world, but it's also valuabl... [ read more ]
Get Updates & Special Offers
We Accept Payment By:
Contact Us:
Call: 800-482-9473
Mon-Fri 8am-5pm EST
Announcements:
Welcome to the new AmericanAutowire.com. If you find an issue or problem with the new website, we want to hear about it! Please
e-mail the webmaster
with your concerns, issues, and feedback.